There's nothing like reading a good book. Scribd knows that, but Scribd also knows you're not always going to be connected to the internet in order to read to your heart's content. So never fear! Even during those offline times, you'll be able to enjoy Scribd's collection.
Offline Reading on the Scribd App
If you're on your mobile device with the Scribd App installed, you can select 'Store Offline' to read titles offline. Just browse through the library per usual, select a title and then select either the button that states 'Save for Later'. Once you hit that, the option to 'Store Offline' will appear. Select it and the book will be downloaded for offline reading. 
After that, active internet connection or not, you'll be able to enjoy the book from beginning to end. You're welcome to store multiple titles at one time for all the offline reading you can handle! To find the list of all the titles you've saved, simply access your Saved titles, select the 'Stored Offline' and find the titles you've stored any time of day. 
Remember, though: Books stored on your device can only be opened through the app and we don't permit access to a stored book's file.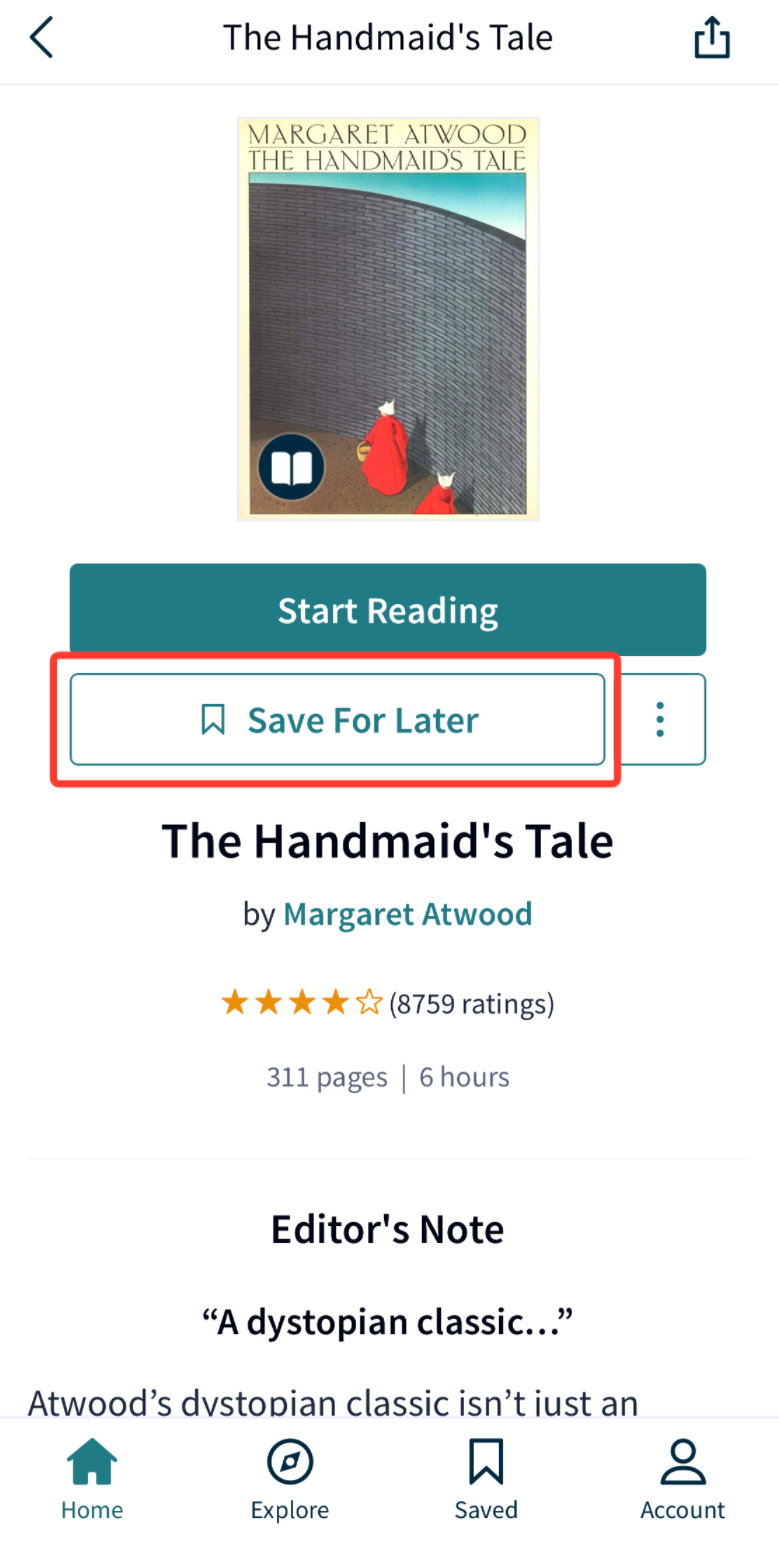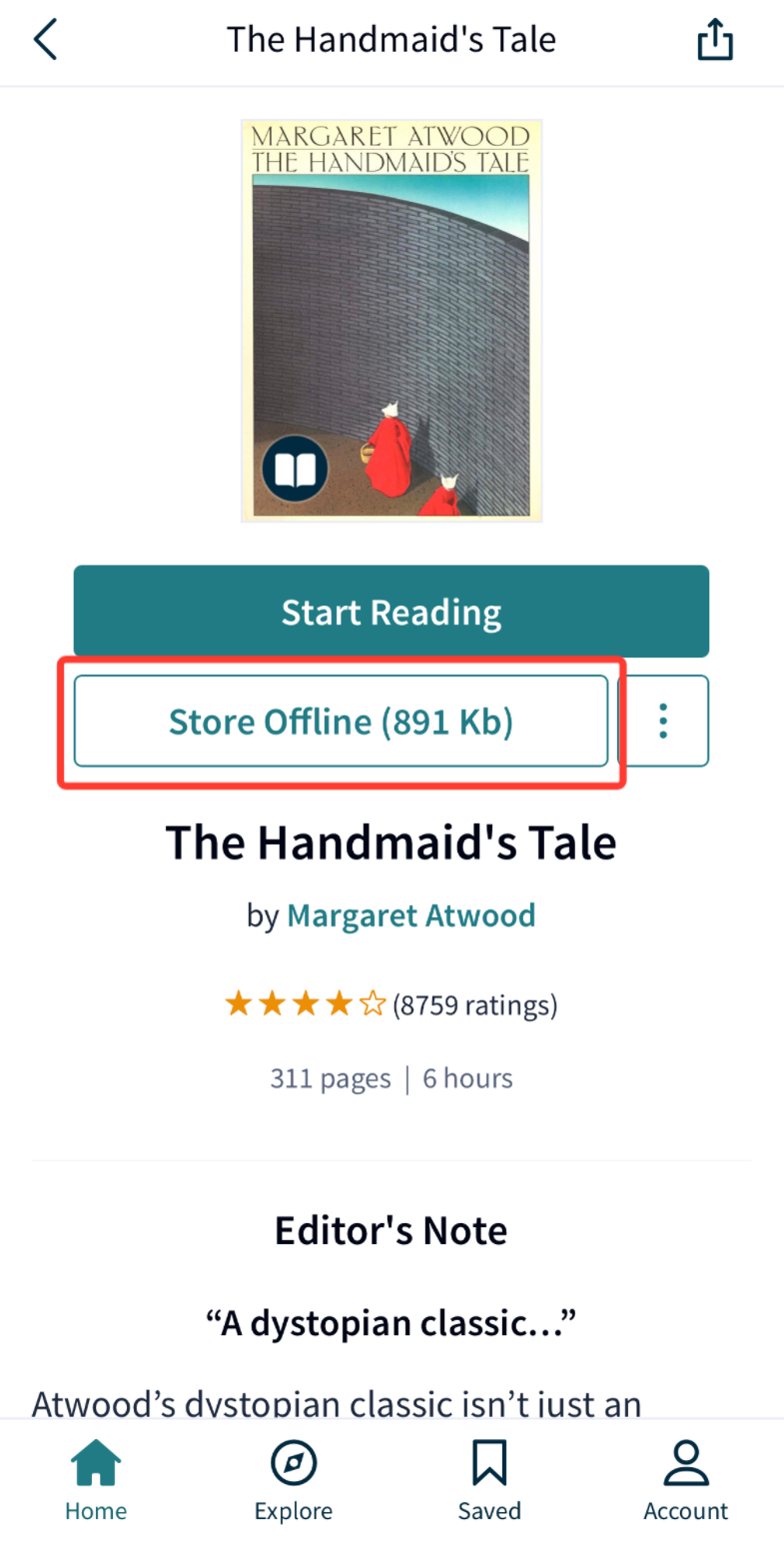 To remove a title from being stored for offline reading, first go to your Saved titles, select 'Stored Offline' and tap the three vertical dots to the right of the title you'd like to remove. From the menu that appears, select "Remove from Offline"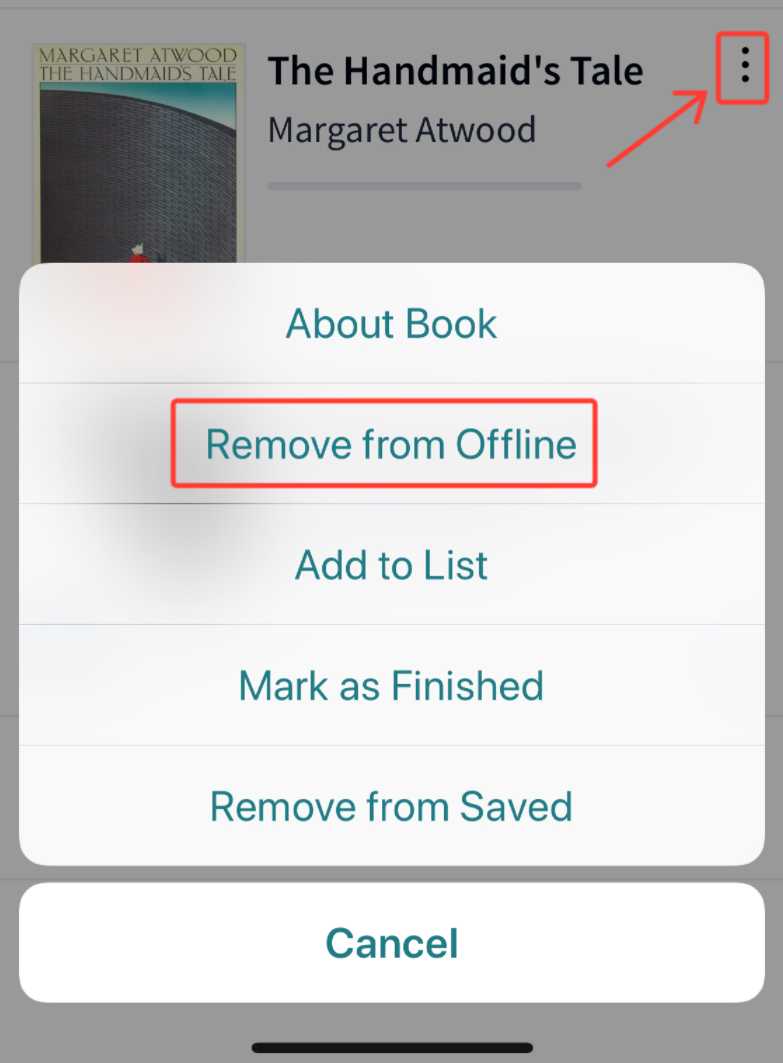 If you're having trouble storing or reading a title on your device, don't be shy! Send Scribd support a message, and they'll see what the trouble may be and look into fixing the problem for you. 
Offline Reading on Your Computer
You won't be able to use the 'Store Offline' option when using Scribd.com or the mobile website, but you'll still be able to enjoy offline reading on a computer as long as it's been enabled for downloading. If a title is available to save to your computer, you'll see an teal 'Download' option above the title of the piece while viewing the document in full screen mode, and to the left if not in full screen mode. 
It's up to publishers to decide how they want their work to be accessed. Some publishers disable downloading for specific titles and the 'Download' option won't be shown for those books. You'll still be able to enjoy them on Scribd.com or store them on the app, but they won't be downloadable and printable.
Remember! In order to read any downloadable content, you'll need to have the correct software -- such as Acrobat Reader or Microsoft Office -- installed on your computer. Otherwise you won't be able to view the file you've downloaded.
Scribd doesn't believe there's any reason to be without a good book, so go out and enjoy some offline reading today!