What's better than revisiting all your favorite parts in your favorite books! With Scribd, you can go back to all the good bits in a book whenever you want! All you have to do is add in your own bookmark and you can be sure to easily find that paragraph you enjoyed or that picture you adored. 
To bookmark a page, click on the bookmark symbol in the center at the top of the page. It will change colors to show that you've saved the page. 

To view all your bookmarked pages so you can actually do the easy revisiting that they were made for, press the three horizontal lines in the righthand corner and select 'Notes & Bookmarks'. You can sort all the pages you've saved by either the date it was marked or by the page number. To view only your bookmarks, unselect the notes and highlight symbol so only the bookmark icon is blue.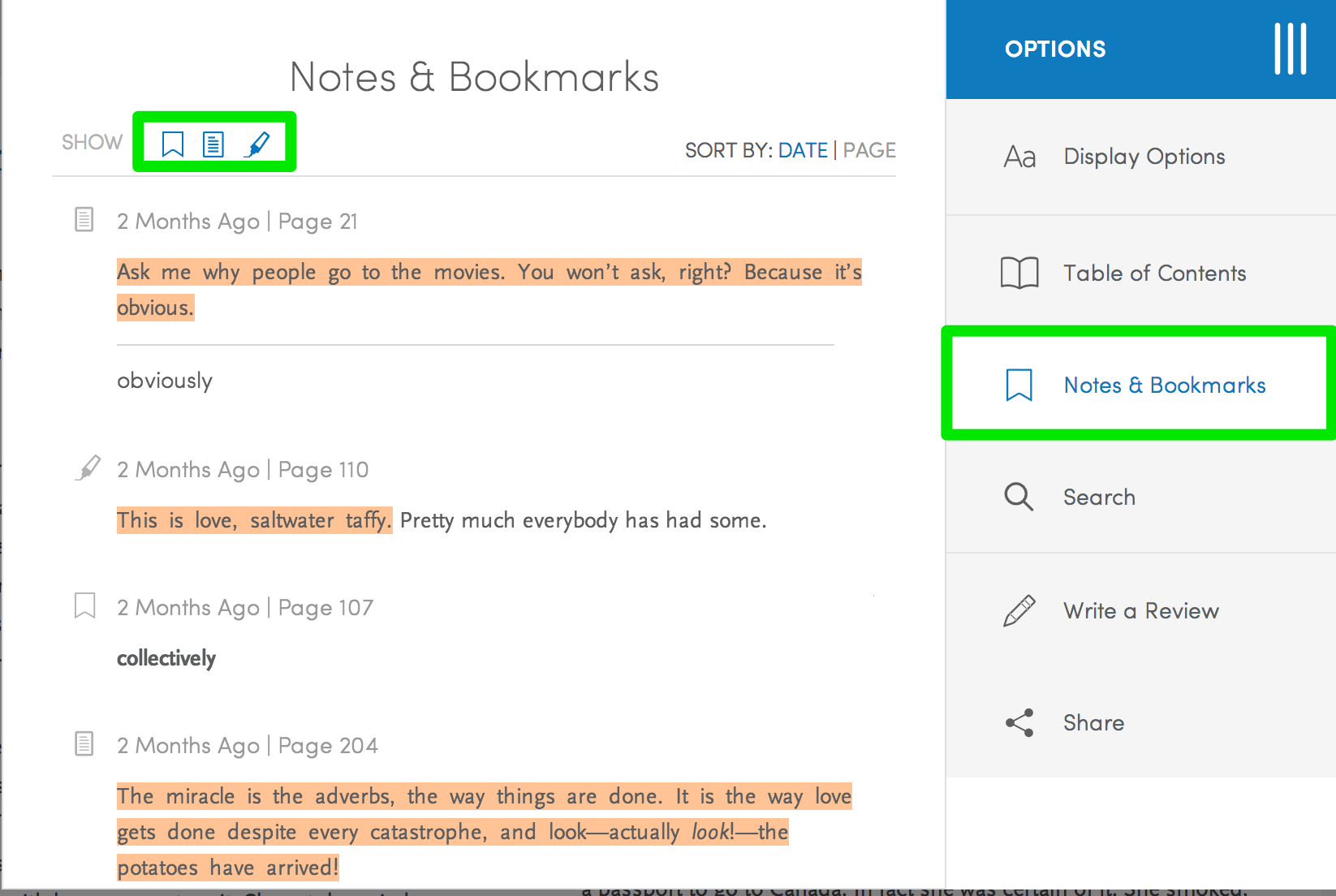 To remove a bookmark, just go to the page, and click the 'bookmark' symbol again. When it's no longer colored in, you know you've unsaved the page.
Please note that bookmarks are saved for you even if you cancel your premium membership with us. If/when you decide to renew at a later date, all your bookmarks will still be waiting for you.  
If you're having trouble bookmarking a page while you're reading, contact Scribd support and provide a link to the title so they can investigate what the trouble is. 
Happy reading!