After you upload a document, you can modify its settings at any time. Settings you can modify include the document's title, description, tags, category, and access options. Although you can't edit the content that appears within documents through Scribd, you can upload a revision to do this instead. Any document you upload can be edited from its edit page.
Locating a document's edit page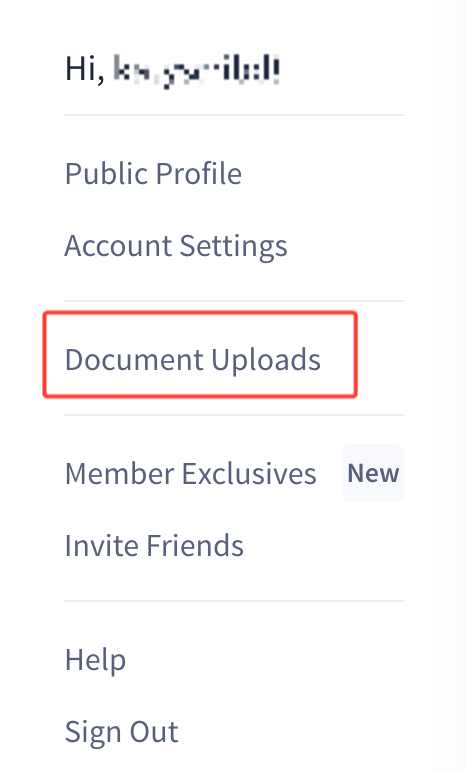 All the documents you upload to Scribd can be accessed from your Uploads page. Navigate to your Uploads page from anywhere on the Scribd website by clicking on your profile picture in the upper right corner. From the menu that appears, click "Document Uploads" to open your list of documents uploaded to Scribd.
By default, your Uploads page shows all the documents you've uploaded to Scribd. You can change that by clicking the 'Filter' option to look through the uploads that are publicly viewable, or just the uploads that are only privately available. To sort your content, you'll find the option to sort by 'Date Added', alphabetically by 'Title' or find your most popular uploads with 'Most Read'.
Once you've found the document you want to update, click the 'Edit' link on the right.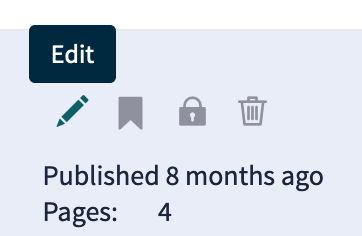 Modifying a Document's Settings
There are two categories of settings you can change on your content through its edit page: Presentation, and Reader Permissions.
Under Presentation, you'll find options for changing your uploads' title, description, categorization, and tags. After you've updated one or more properties, be sure to click the "Save" button to save your changes.
The Set Reader Permissions section includes many general properties, including the document's privacy, distribution settings, copyright, and more. The FAQ here has specifics on what these settings are and how to change them.
If you need any help with changing the settings your documents or have questions not address here or in the other FAQs, please contact Scribd support for assistance.